Fashion is a popular style or practice, especially in clothing, footwear, lifestyle products, accessories, makeup, hairstyle and body . Fashion is a distinctive and often constant trend in the style in which a person dresses. It is the prevailing styles in behaviour and the newest creations of designers, technologists, engineers, and design managers.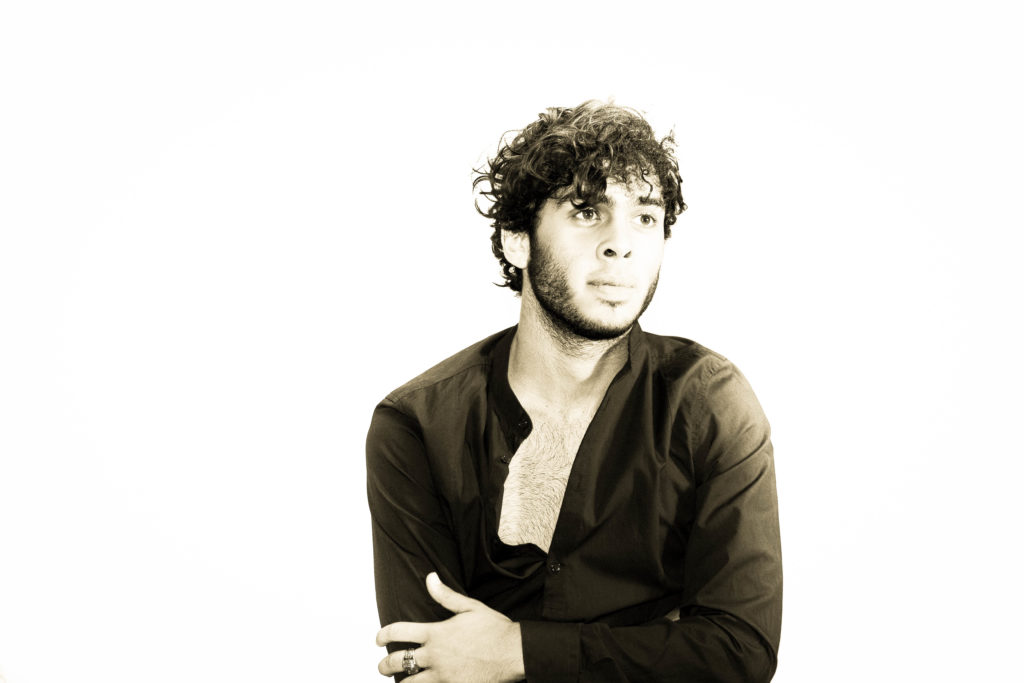 Because the more technical term costume is regularly linked to the term "fashion", the use of the former has been relegated to special senses like fancy dress or masquerade wear, while "fashion" generally means clothing, including the study of it. Although aspects of fashion can be feminine or masculine, some trends are androgynous.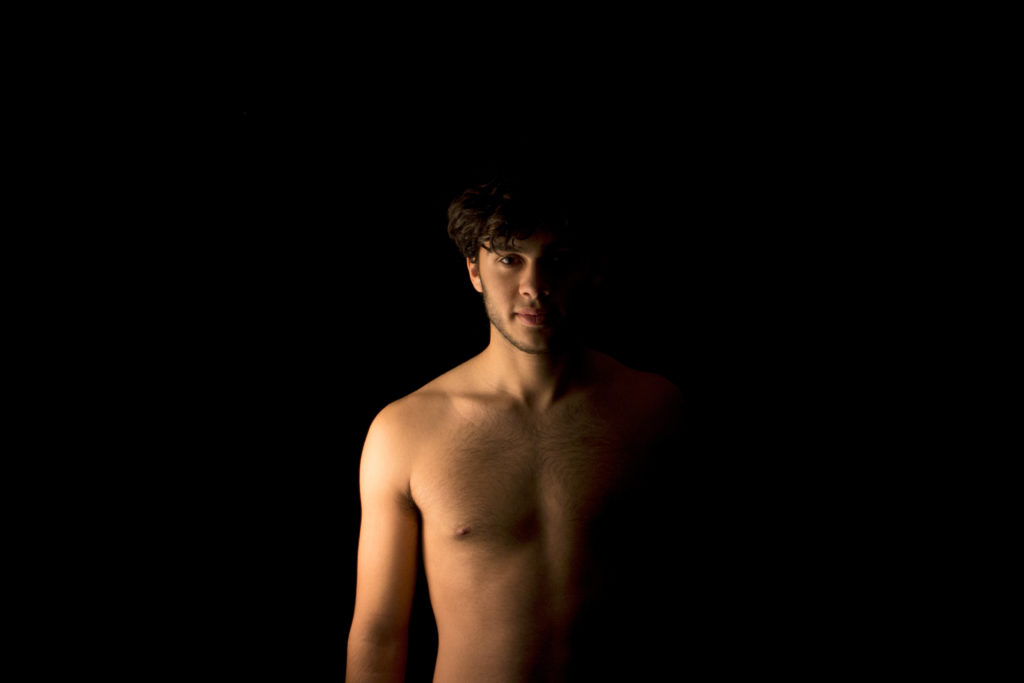 Fashion is a very detailed subject and interest of research which is taught at several world renowned institutes of world . For example Fashion institute of technology in USA and National institute of fashion technology based in India which has produced several notable professionals , alumni and designers in this field .